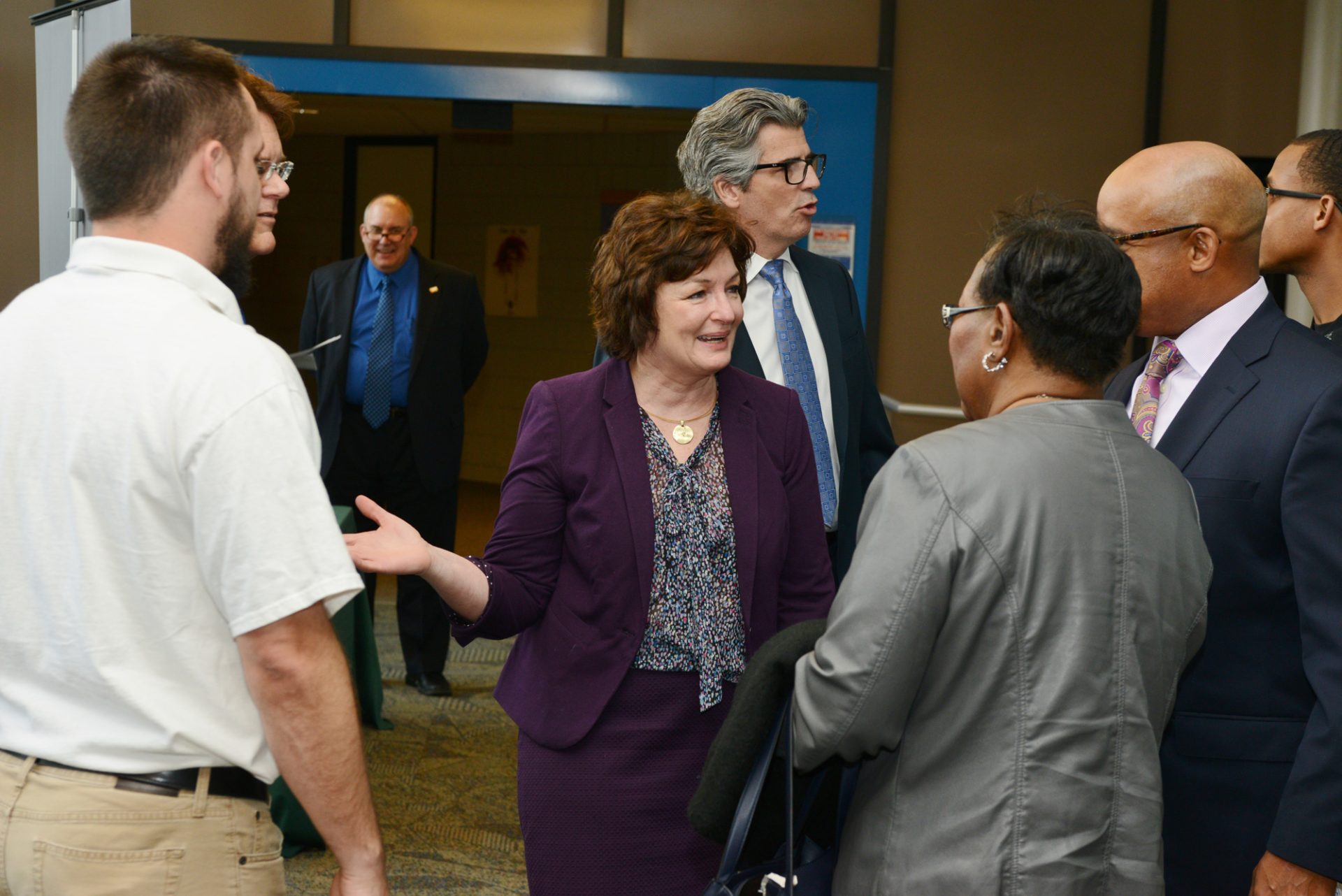 Partners
Over the years, we have built strong strategic relationships with many partners to offer our customers the most advanced engineering solutions in the industry.
New partnerships:

We recently partnered with Snow Machines, Inc. to add an optimal climatic solution (high quality indoor snow with control on amount and texture) to our catalog for testing facilities.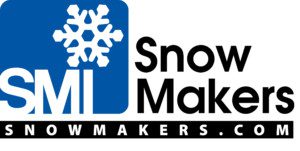 Diversity
At K-Tec Systems we take our social, ethical, and environmental responsibilities seriously. Our commitment to diversity is embedded in our supply chain as well as in our marketing, networking, workforce, and community. We encourage diversity as it is an integral part of who we are. It strengthens our values, mission, and vision.
Developing a diverse supplier base is one example of our strong and long-standing dedication to achieving this goal. We know that valuing diversity is good and will ensure the future success of our company and economy. We are committed to offer excellent service and advanced solutions to our customers. Expanding our diverse supplier base helps us connect with the most innovative and performance-driven companies.
In order to honor our commitment, we have designed a supplier Diversity Program to provide opportunities for qualified small and diverse businesses to become valued suppliers. We will lead and recognize those partners who meet the diversity criteria.
Our goal is to designate at least 10% of our company spend on diverse suppliers. We are very proud to say that last year we exceeded our goal by 2%, with a total of 12% spent on diverse suppliers. We want to keep this trend going so we can increase our goal and help grow our business and those of diverse business owners.
Suppliers who wish to participate in K-Tec Systems Supplier Diversity Program should ask for the Supplier Evaluation Form at contact@k-tecsystems.com.
In order to be categorized as diverse supplier, your business has to belong to one of these categories:
Certified minority-owned businesses
Certified woman-owned businesses
Certified small disadvantaged businesses
Small veteran-owned and service disabled veteran-owned businesses
Small certified HUBZ one businesses