Together We Will Exceed Expectations
Service
Excellent service and customer focus is our top priority. K-Tec Systems will meet your needs and exceed your quality standards on time and within budget.
We strive to increase our level of customer service each and every day and monitor our progress against your expectations. Installation, calibration, and repairs are examples of the services we offer. K-Tec Systems supplies high-tech ISO 9001:2008 Certified products engineered to our customer's specifications. We are known for our ability to provide inventory control for our customers.
Download our Capabilities Statement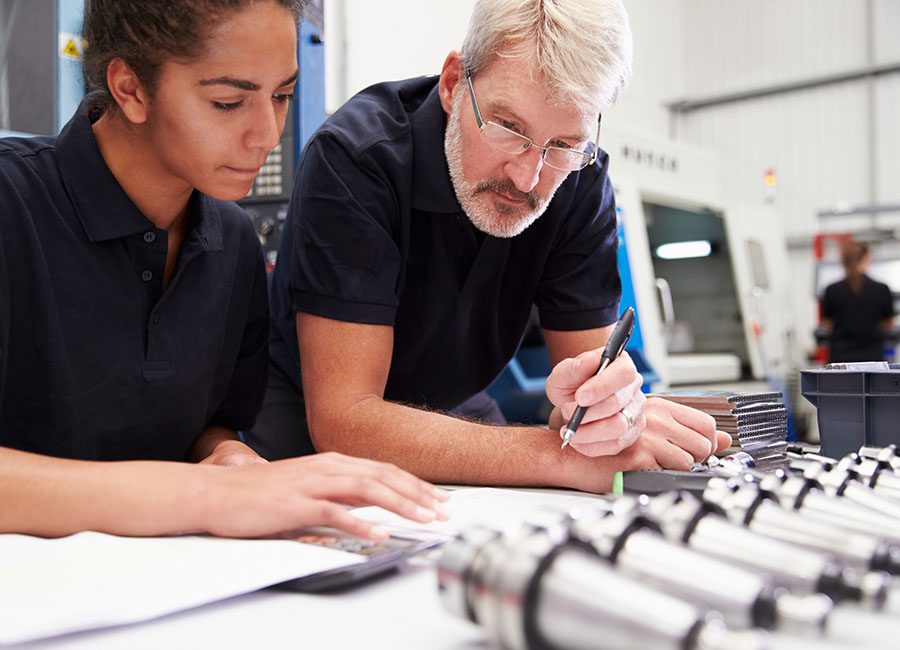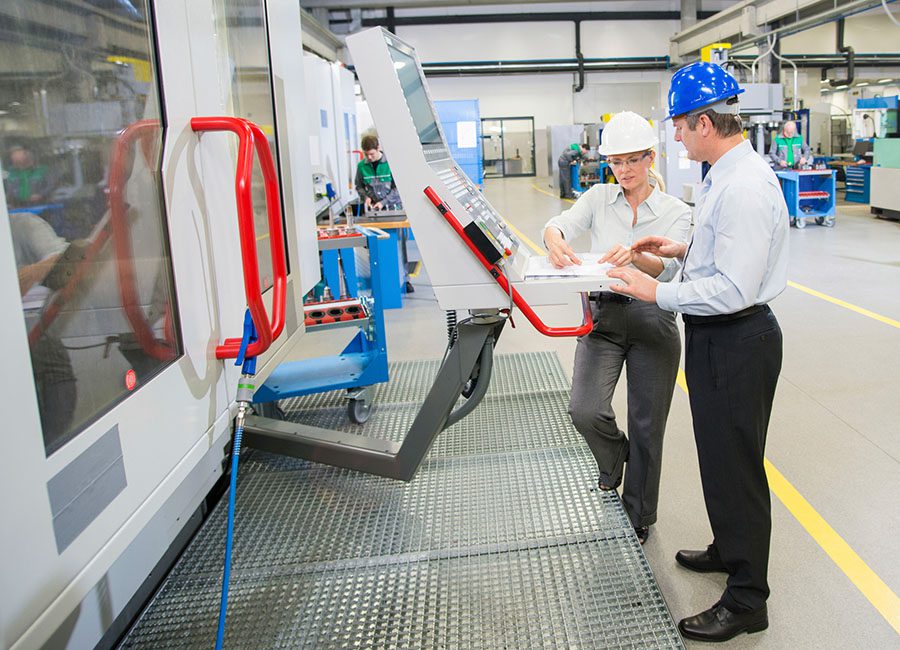 Our cost effective solutions include:
On-Site Calibrations & Repair
Inventory Management, Tracking & Bar Coding
Pickup & Delivery Service
Personal and experienced customer support
Modern ERP system for business and sales management
Our team is available to work on-site to ensure your project is managed efficiently. We manage the project from start to finish and offer services from installation to repair. Our customers are our top priority and we do what it takes to exceed their expectations. This is the strength of our business.
We conduct cost benefit analysis and risk assessment to assist you in the due diligence of your purchase. You will find a team that is strongly connected to the industry with a proven track record of success. Our clients experience savings of 15% or more and are ensured we will deliver on time and within budget. We believe this distinguishes us from our competitors.
Download our brochure: K-Tec Systems Brochure 2016
Engineering, Prototype & Testing
K-Tec Systems provides you with its 35 years of experience in custom solution development, prototype designing, and parts testing. Our strong expertise in this industry will help you make better products by collecting accurate data to control with precision your temperature, pressure, and flow during your manufacturing process.
We don't just sell a product, we engineer new solutions to our customer's specifications, install them, and service them.
All calibrations are performed by competent, trained technicians.
Government
K-Tec Systems has the know-how and quality system to provide premium solutions for use in defense and government applications. We are registered to do business with the government. Our Central Contractor Registration number (CAGE Code) is 4W0S0.
K-Tec Systems is a Small Business as determined by SBA's Small Business Size Standards: SBA# P0902217. We are incorporated under the laws of the State of Michigan. We are a woman owned, WBENC & WOSB certified company.
We accept United States Government Purchase Cards. The card must carry the VISA, MasterCard, American Express, or Discover logo.
Full Legal Name: K-Tec Systems, Inc.
Headquarters: 30955 Northwestern Highway, Farmington Hills, MI 48334
Business Type: Wholesale Trade/Distribution
TIN (Taxpayer ID): Call for TIN
Primary NAICS Code: 334513 – Industrial Machinery and Equipment Merchant Wholesale
Other NAICS Codes: 334514, 423840, 238210, 561499
Primary SIC Code: 3823 – Industrial Machinery and Equipment (Wholesale Trade)
Other SIC Codes: 3496, 3625, 3669, 3824, 3825, 5063, 5084, 5085
FSC Product Codes: 6625, 6630, 6680, 6685, 6695, 5810, 5830, 5995, 5999, 6350
If you are purchasing for a government or military entity and have any specific questions about buying from us, please contact our Sales support at 800.968.3900.