Quality Is Our Passion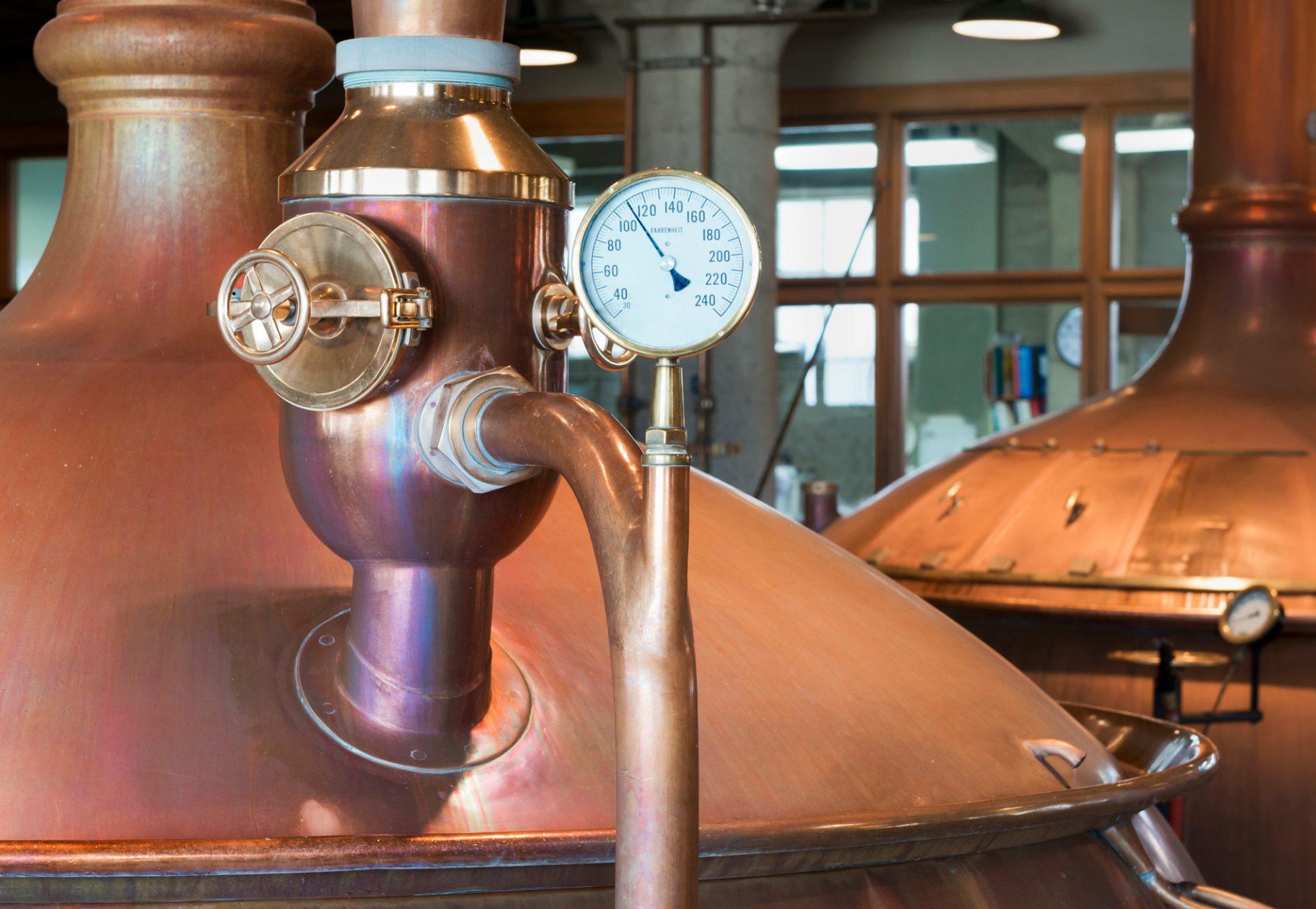 Quality
K-Tec Systems is committed to its quality culture and is known by its customers for excellence. We've gained our customer's trust by consistently meeting their expectations over the years. We will continue to improve and work hard to exceed your needs and bring innovation to your manufacturing processes.
At K-Tec Systems, we believe our customer's satisfaction reflects our quality and failure is not an option. We don't just sell products, we engineer premier solutions, install them, and service them. That's how we differ from our competitors and this is our commitment to quality. K-Tec Systems maintains an extensive database of quality products along with a dedicated knowledgeable staff to engineer your solutions. Our processes are compliant with ISO 9001:2000 standards.
We're a highly capable, agile, and responsive small business. Our expertise and know-how allow us to develop and recommend solutions which are both innovative and affordable. Over the years, we've built strong strategic relationships with many partners to create value for our customers and provide them with the best advanced engineering solutions in the industry.
K-Tec Systems' passion is quality. Our goal is to teach our customers how to collect accurate data, not numbers.
Delivery
At K-Tec Systems, we take pride in the fact that our high quality solutions are delivered on time. We partner with a pool of experienced manufacturers with high-end machinery, quality standards, and lean manufacturing processes that allow us to serve our customers on time with custom and advanced solutions.
Customer Testimonials
"We called K-Tec Systems on a Monday morning when the heaters in a manifold for our customer's mold failed, essentially shutting down the line. K-Tec Systems was able to get a heater custom-built to our specifications and personally delivered to our customer in South Carolina the same day. K-Tec Systems went the extra mile to make sure we were taken care of."
Patrick Tooman, President
Plastic Engineering & Technical Services, Inc.
"K-Tec Systems has provided outstanding service and products for our infrared oven installations. They have gone beyond expected services, coming to our plant on New Year's Eve with a factory representative to help fix a problem with non-contact temperature sensors they supplied. They were also instrumental in helping us develop a new plug-in circuit board style-transmitter for the non-contact temperature sensors and convincing a manufacturer to provide these for us. I highly recommend K-Tec Systems as a supplier."
Rick Overdorf, Vice President
R.T. Brokaw, Inc.
"After the last project we had quoted was so successful, we have no reservations about using K-Tec Systems' solutions again for quoting future projects, as well as continuing to use them for our routine stock ordering. There are four selling points that led me to start using K-Tec Systems.
1) K-Tec is a local company, which makes it easier and more time efficient to communicate, as well as us picking up or them delivering products that may have a hot deadline.
2) K-Tec was able to beat the thermocouple pricing of the company we were using prior, which was located about four hours north of us. We were having issues with them shipping our orders too far past our due date, causing us to run out of stock. They were also extremely unreliable when it came to answering e-mails and calls.
3) The company we were previously buying transducers from also wouldn't answer e-mails or calls for questions regarding ETA on items that we ordered, even though they acknowledged our purchase orders. Not only was K-Tec able to provide us with answers, they also managed to get us a lower price than we were paying going directly through them.
4) We were also using another vendor for our thermocouple wire and once again, K-Tec came through on that, as well. It was a relieving and smooth transition going from using multiple suppliers down to one.
The rest just luckily fell into place the way we had hoped it would. All other pricing for everything else I buy from K-Tec is on point and competitive. I don't have to worry about costs being overly expensive. If the subject of pricing ever raised any concerns on my behalf or with my management, it would be investigated and if needed, adjusted accordingly. The staff is always so helpful and will go above and beyond to keep their customers informed, supplied in a timely manner, and returning. You guys are great and I look forward to continue ordering from you!"
Joe Herlihy, Material Control / Shipping & Receiving
Roush Industries